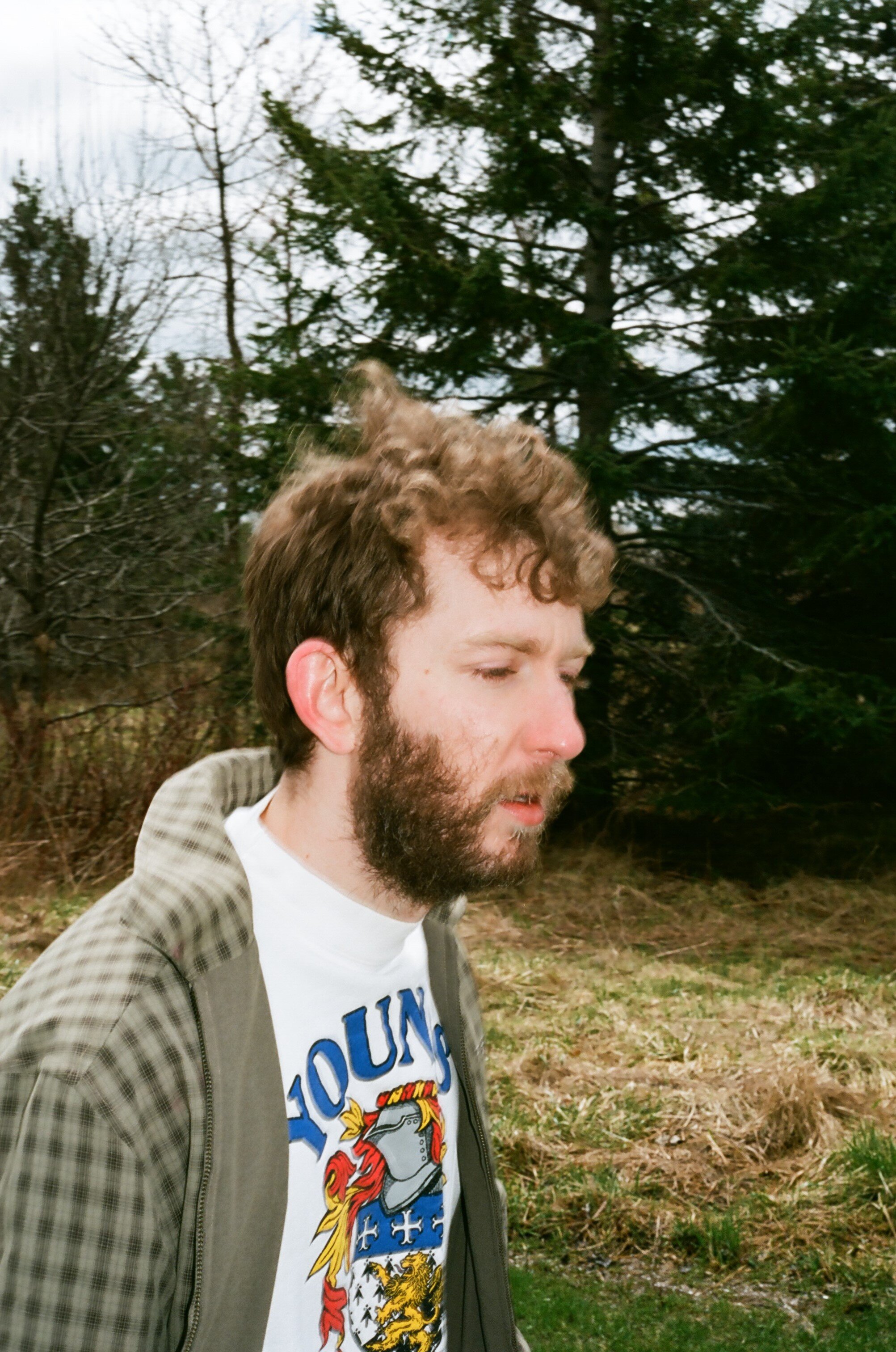 News
Biography
Rough, pillowy music.
As a high school student in Toronto, Young Clancy played in a handful of bands, usually on bass but occasionally guitar or drums. Nothing stuck. In university on Canada's east coast, where he studied creative writing, Clancy quietly dabbled in songwriting with voice and guitar. He gave nervous performances at open mics and posted loosies to soundcloud where his heartfelt ballads racked up tens of plays by the few friends who knew they existed. As a graduate, Clancy found himself somewhat stagnated, bartending full-time at a sleazy steakhouse in Toronto's financial district. Unsure of what was next, he began taking vocal lessons and teaching himself production on Ableton live and gradually began making the music he truly wanted to hear: thoughtful, lyrical songs inspired by Neil Young with gritty, inventive production inspired by Kanye West. This culminated in an EP that finally saw the light in 2017.
The 'Yung Prince of the Basement' was born, and so was his actual home built. Less than a year later, Clancy proposed to and married his uni sweetheart, Elise Troister – founder of Second Cousin Vintage, painter and stylist. In Toronto's Hallam-neighbourhood, in their den, living room and basement, they've built a fledgling creative hub: a studio and vintage outlet for all manner of fashion and music. In just a couple short years, Elise has amassed an impressive client list of photographers, creative directors and artists including Bobby Bowen (stylist/creative director), Neva Wireko (photographer/creative director), and Charlotte Day Wilson (singer/producer). Downstairs, Clancy steadily toiled away on what would be his next move: a collaborative EP featuring several of Toronto's most exciting up-and-comers – Maddee (singer), Chris Larocca (singer), MI Blue (singer/ filmmaker), Matthew Progress (rapper/ filmmaker) and Jonah Yano (singer) – while also finding time to get in the studio with artists like Daniela Andrade (singer) and Yoko Gold (singer).
You can feel the energy they've built around their home as soon as you walk in – an alternative to the wintery coolness of Toronto's downtown shops and tracksuit-wearing, sing-rapping archetype – their space is warm and inviting – disarming even. Much like the racks of clothing that fill Elise's shop upstairs and the dusty Lowrey organ in Young Clancy's basement studio – their house is vintage. But the work they do is different, exciting and as a part of Toronto's ever-expanding creative universe, ultimately new.
Discography